Providing Innovative Water Solutions For Your Needs
Experience reliable and efficient water management solutions with Dave Ritchie.
Water Solutions by Dave Ritchie Inc. has 25+ years of experience. Dave has been serving St Johns County since 1990.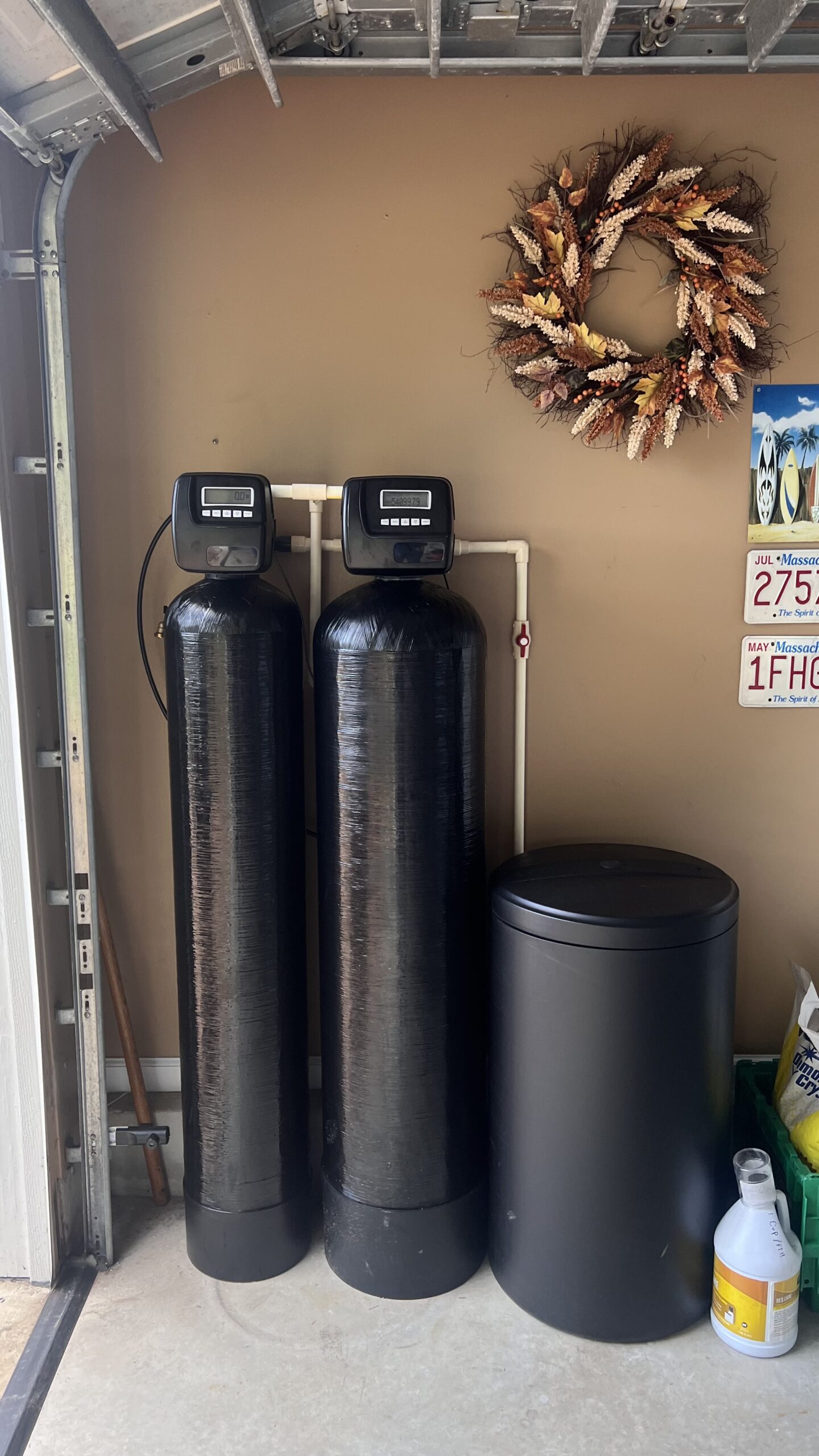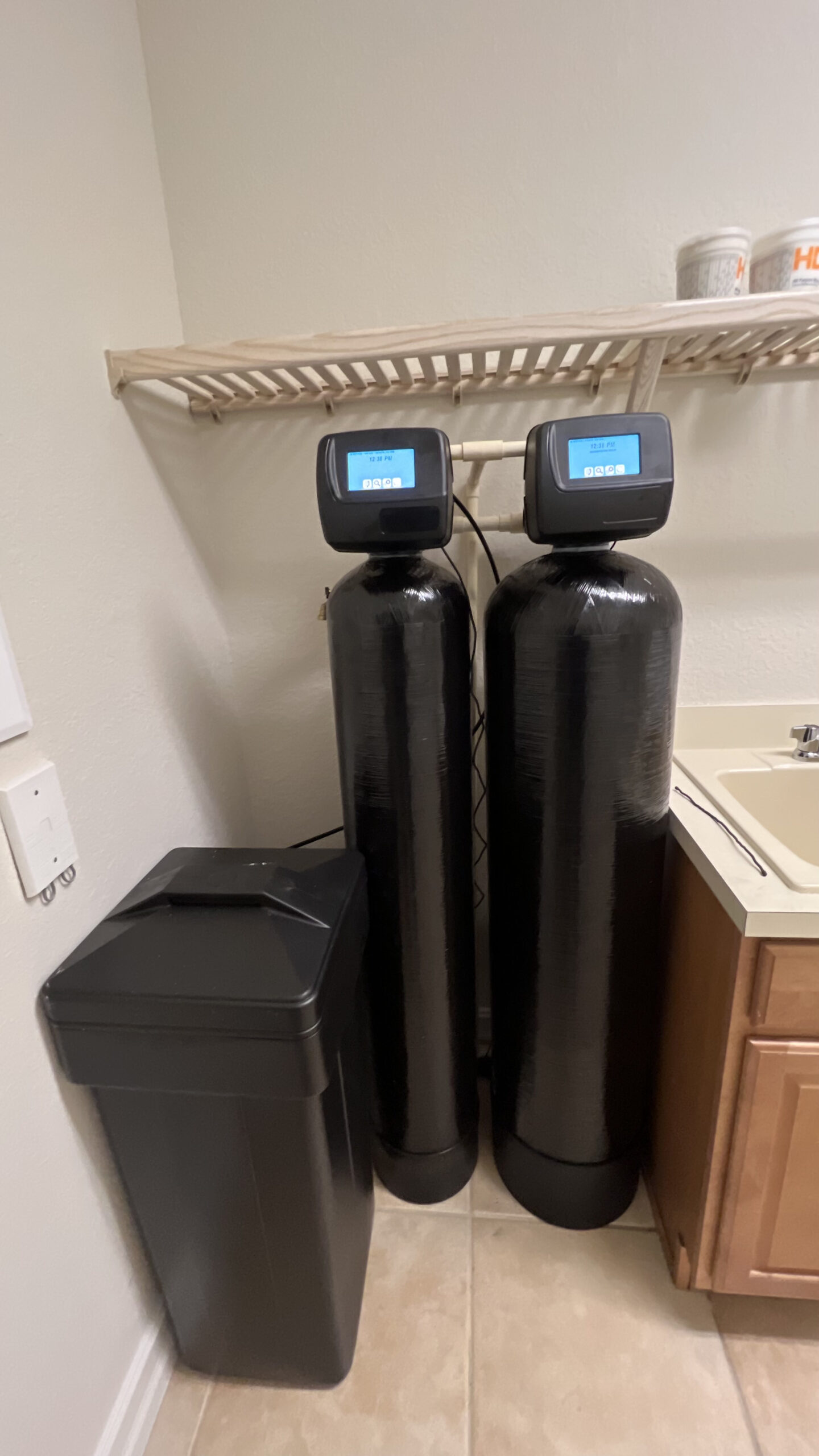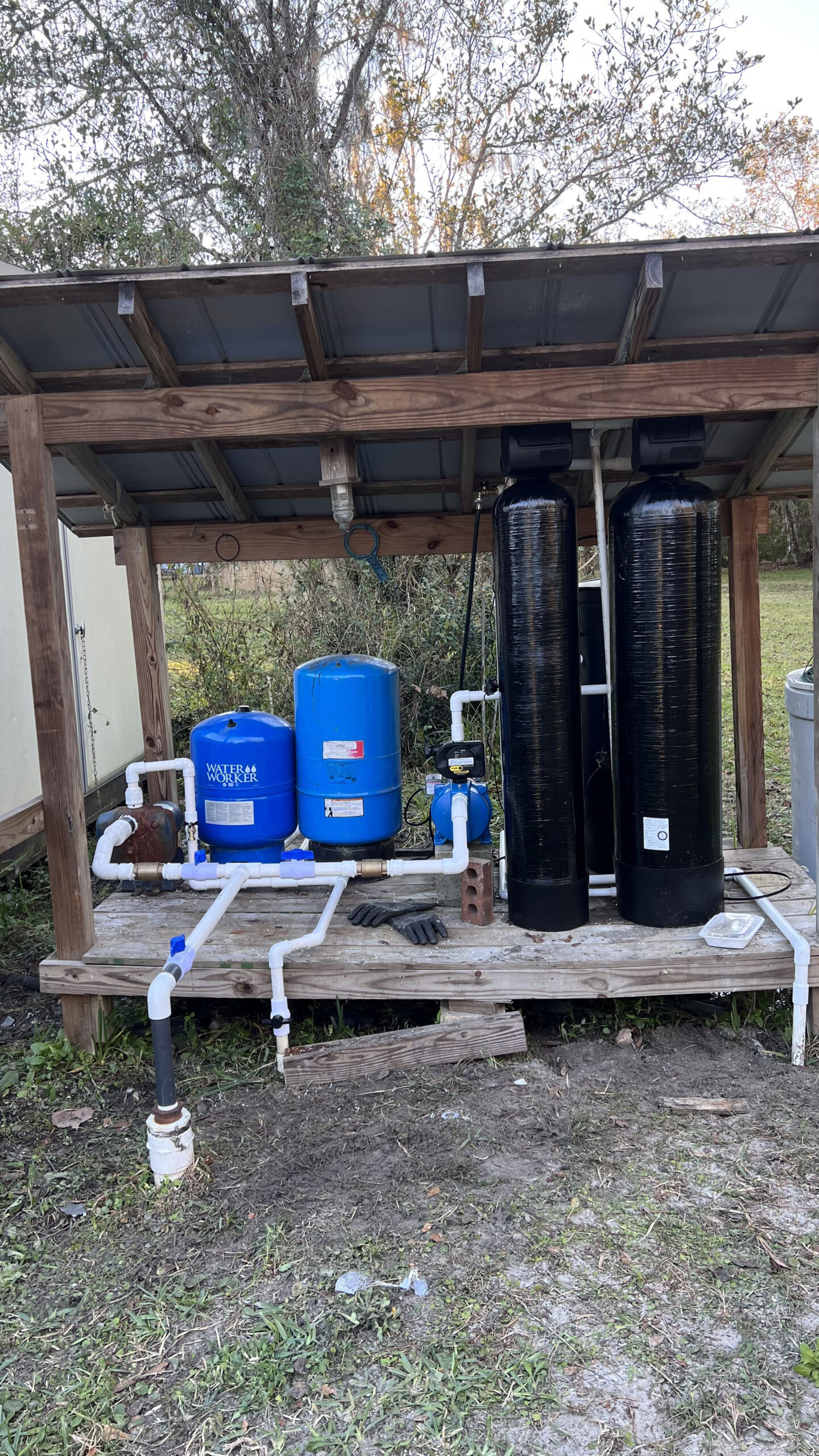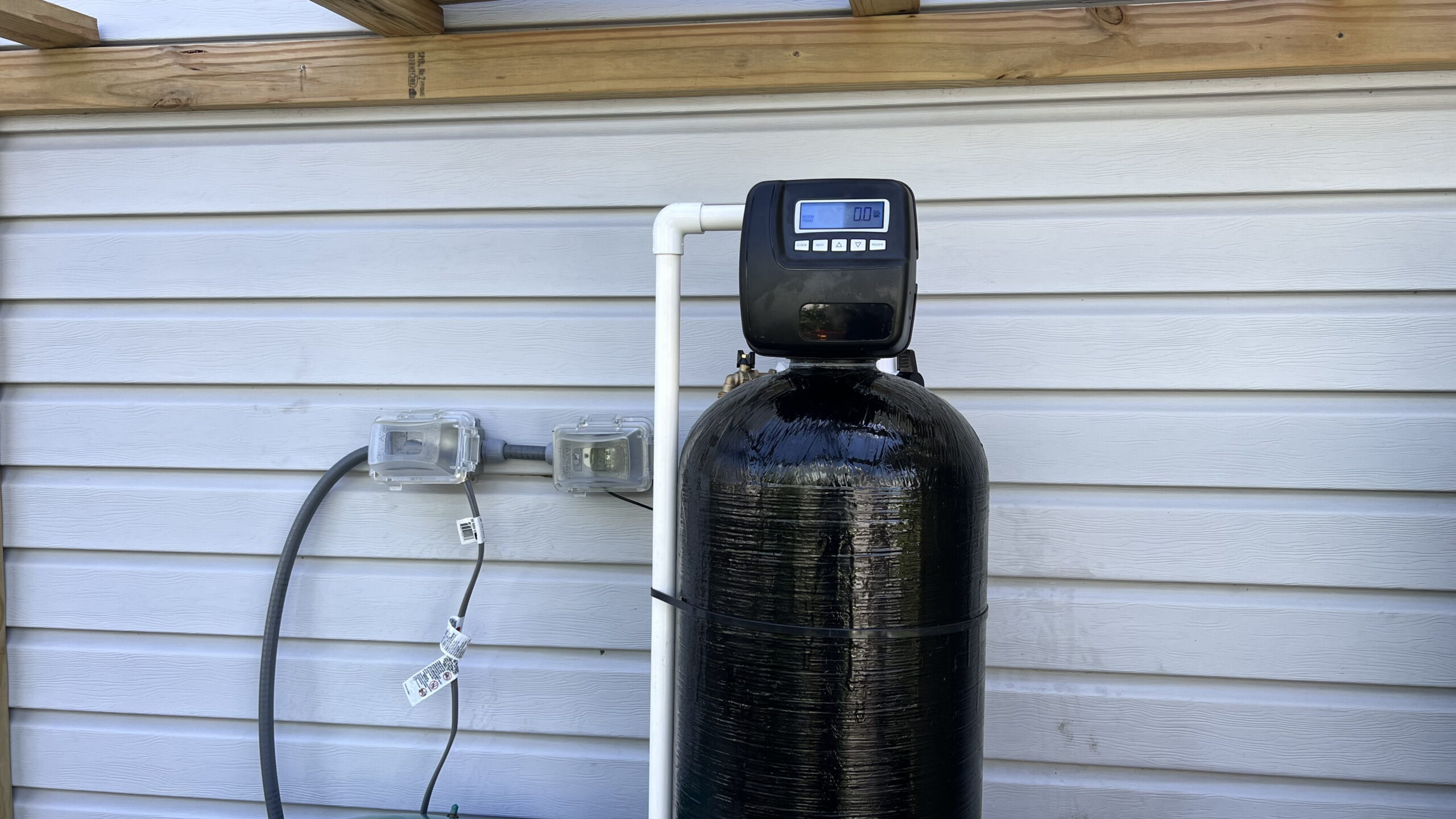 Iron breaker water systems and softeners are different water treatment systems specifically designed to prevent iron from contaminating water.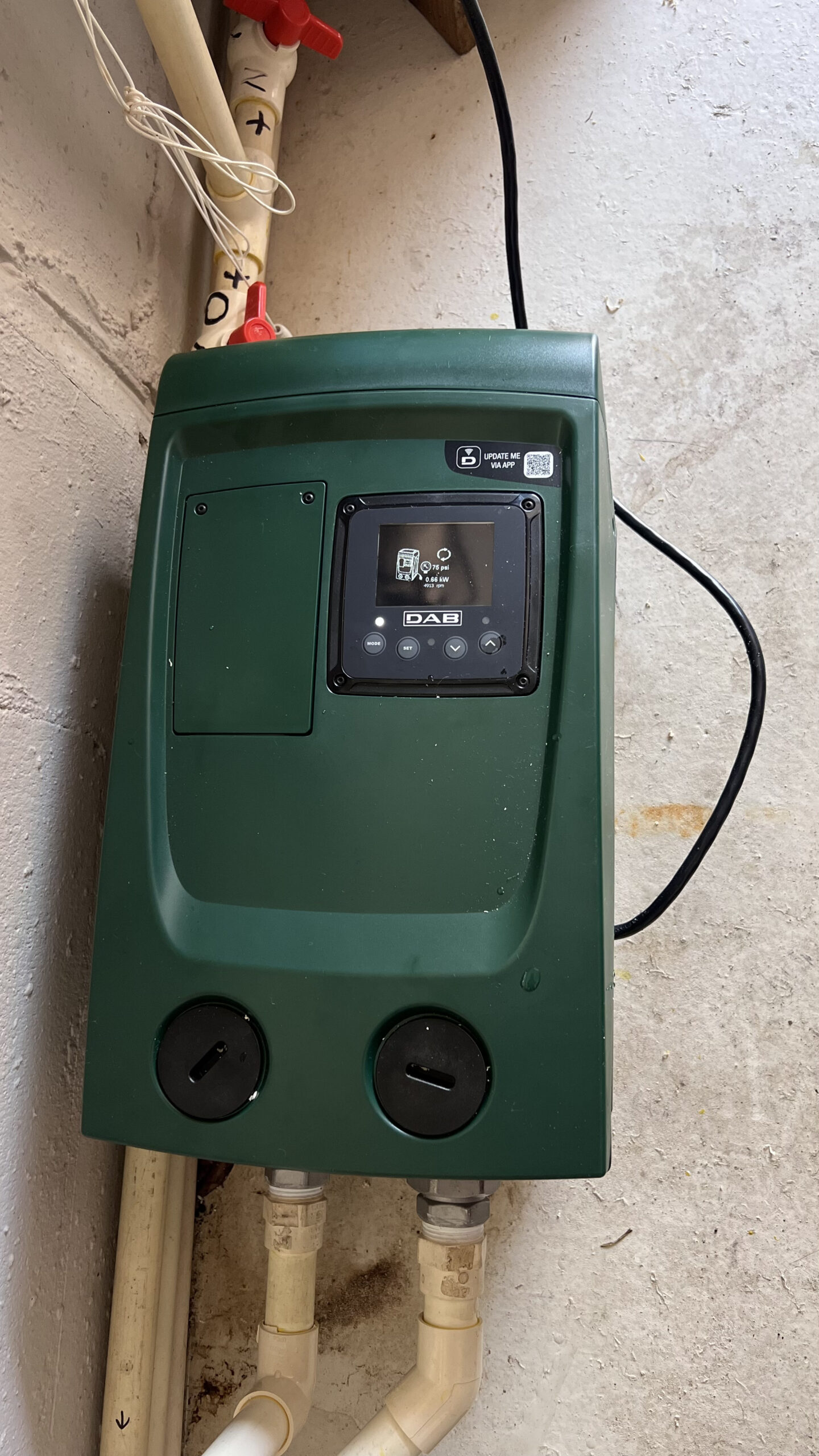 Water booster pumps are installed to boost the water pressure across a facility. In addition, booster pumps help maintain a steady water flow from faucets or filtration systems.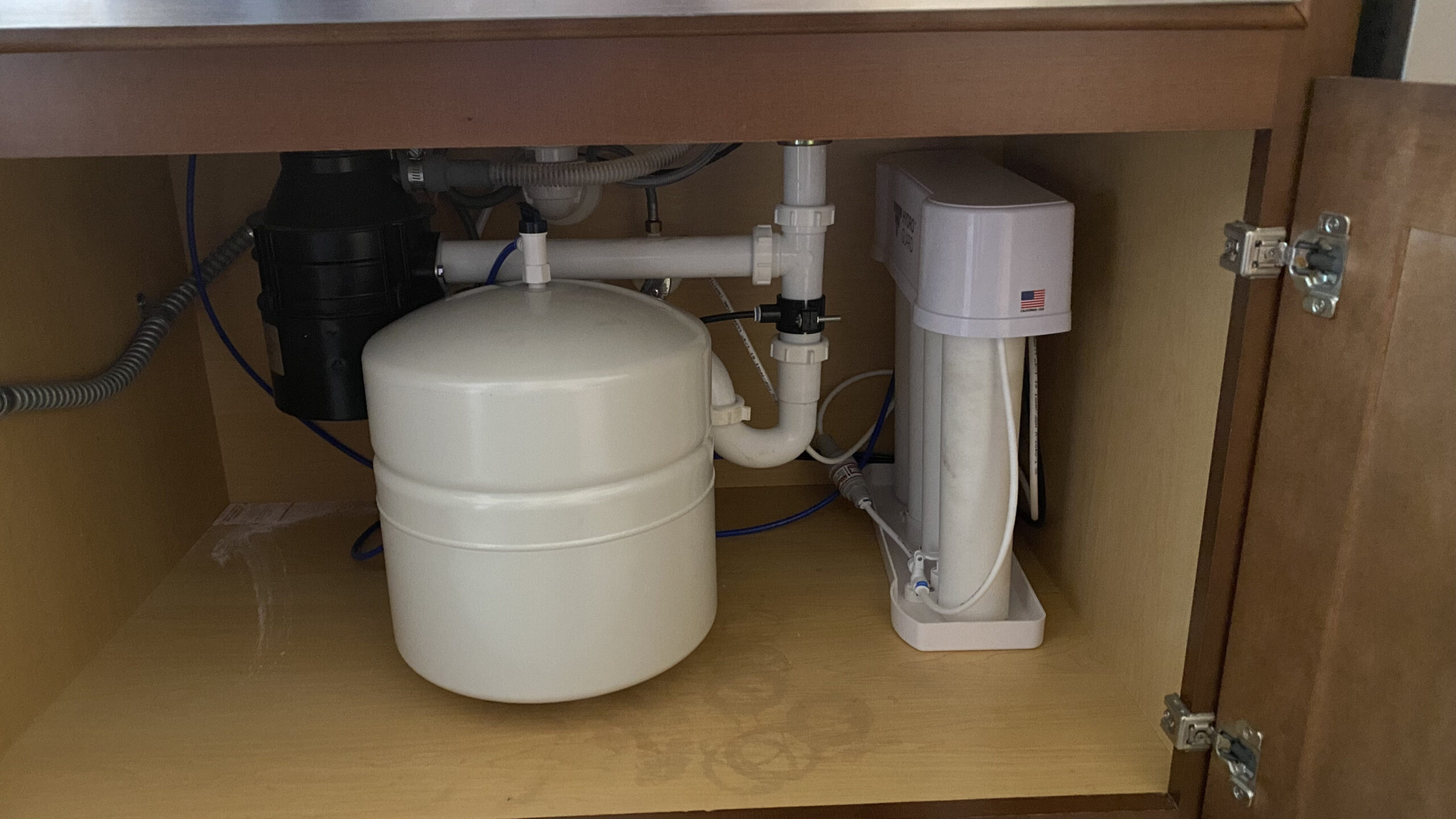 Reverse osmosis (RO) is a water filtration technique that helps reduce the amount of dissolved or suspended contaminants in water.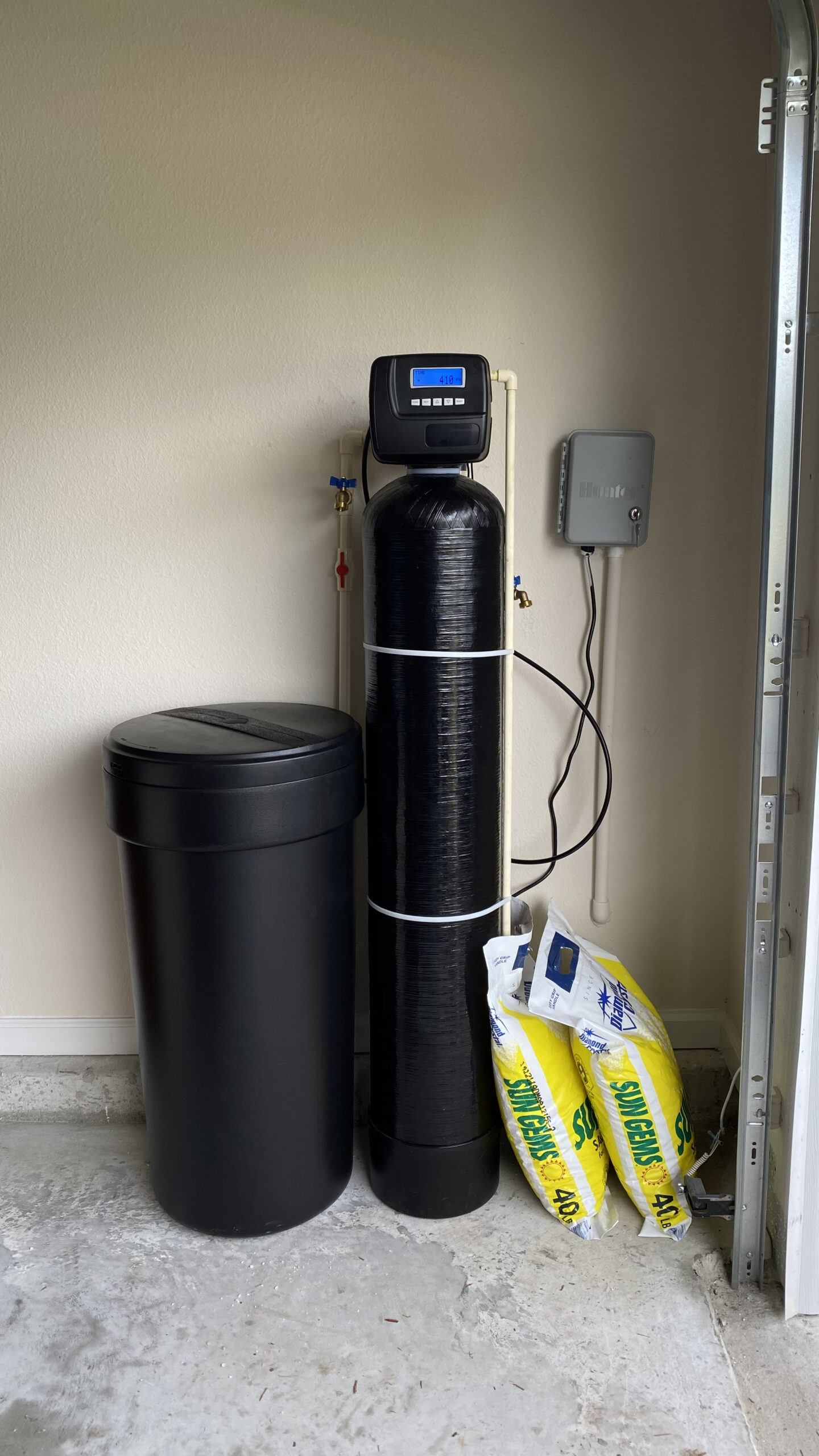 Water Softeners & Water Conditioners
A water softener is a whole-house filtration system that works on the principle of ion exchange. The water softener addresses one of the most common water problems; water softeners will effectively reduce water hardness.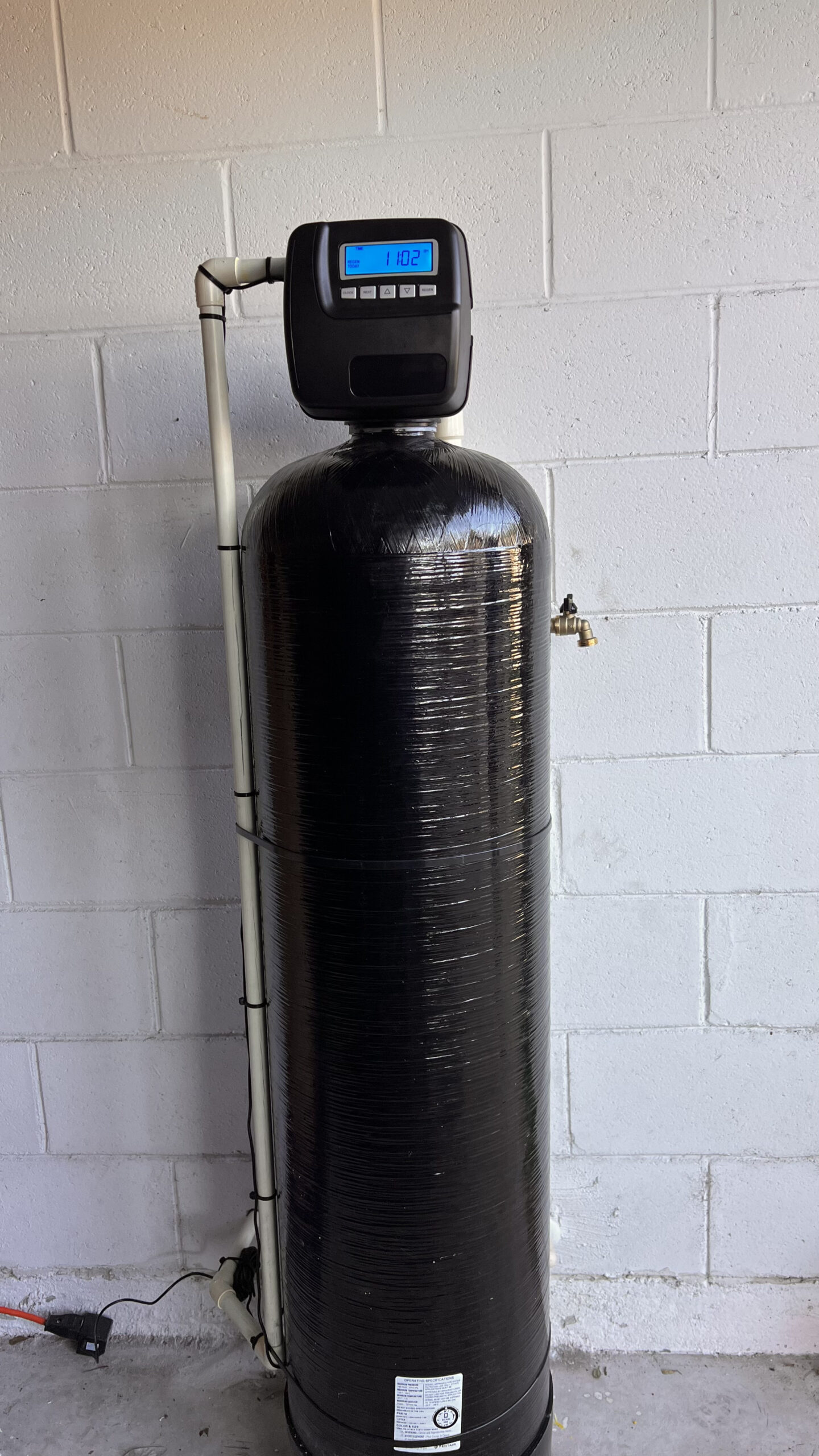 Some of the most used whole-house water filtration systems involve activated or catalytic carbon filters, water softeners, water conditioners, sediment filters, and other purifiers.
Providing High-Quality Water
At Water Solutions by Dave Ritchie, we understand the importance of clean, safe, and healthy water for you and your family. That's why we offer a variety of water treatment solutions to help you address any water-related issues you may be facing.
Get in Touch With Us Today!
Are you wondering, "Where can I find an exceptional water treatment service near me?" Look no further than the reliable services and excellent customer service from Water Solutions by Dave Ritchie! Having clean, uncontaminated water that is easily accessible to your home or business is a priority that we understand more than anyone. That's why we are proud to provide a number of innovative water solutions, whether you need a water conditioner or water softener in St Augustine, FL.
If you would like to have your water system analyzed by a crew of certified technicians with state-of-the-art technology, we've got you covered! Give us a call today to learn more about our water products, installations, and filtration techniques.